【Event Ended】How to join Eagle 5th Birthday event? Share Your Experiences to win a prize
Eagle 5th Anniversary has ended at 2022/4/18 23:59:

Eagle team would like to thank all the lovely friends who participated in this event. We will announce the winners on Eagle's website and Twitter on 2022.04.21 (Thu), please stay tuned with us 🤝 🥳

Lastly, Eagle App is not only a design productivity tool, we also provide a design blog and design resource community for you to learn, use and grow as a professional, hope to guide you to become a better creative professional!
Thank you for staying with Eagle for 5 years! We have been working hard on developing new features and updating software performance. For our 5 years anniversary, we would like to invite you to share with us, as your profession how do you use Eagle in your daily work? The difference before Eagle and after Eagle? Are there any fun tips or useful tricks that even Eagle ourselves don't know about? We are curious to hear from you!
Topic: Before/After - How does Eagle App benefit your work?
Write an article of how Eagle has benefited your work according to Your Professional. For example: "As a graphic designer, Eagle has helped me a lot on......".
You are welcome to share:
Your daily working routine
The scenarios of using Eagle while you work
The differences before and after you start using Eagle
Other interesting, practical, special Eagle tips
---
How to join?
1. Write an article sharing your experience with Eagle (Must include a link to the official website of Eagle)
2. Post it on any blogging platform, such as a personal blog, medium.
3. Share your article on your social media
Invite your friends to give you a like or retweet!
4. Send the link of the article and the tweet to [email protected] before 2022/4/17 23:59 (GMT+8) (Email subject line: [Eagle 5th anniversary] Article by XXX)
5. Wait for review
We will be reviewing during 2022/04/18 ~ 2022/04/20 (GMT+8)
6. Announcement
Stay tuned with Eagle. The winner will be announced on 2022/04/21 Thu. (GMT+8)
---
Timeline
Submission: 2022/3/25 Fri. ~ 2022/4/17 Sun.
Review: 2022/4/18 Mon. ~ 2022/4/20 Wed.
Announcement: 2022/4/21 Thu.
---
Evaluation Standard
Content Quality (85%)
Introduction of your personal Eagle experience & tips. For example, how to collaborate Eagle with other software, the differences between Eagle and other productivity tools, tips or useful tricks that Eagle doesn't know about, and more.
Good to specify how does Eagle fuels up your work in detail, give practical and actionable steps
Well-structured, easy to read article
Social Influence (15%)
According to the engagement of the post (likes, retweets, shares, etc.)
The final score will be added up according to the above standards and allocation weights.
---
Celebrating Eagle's 5th Birthday! Share Your Experiences to win a prize
EVERY participant got a chance to:

Be listed on the Eagle testimonial area. Promote your personal or company brand for free!
You might be invited to share your tips on Eagle's official tutorial. Let designers from other countries know you!
Be featured on this article (11 Productive Tips to Make the Best Use of Eagle) and mark your name as the contributor.
First prize (one winner, Pick a prize of two choices)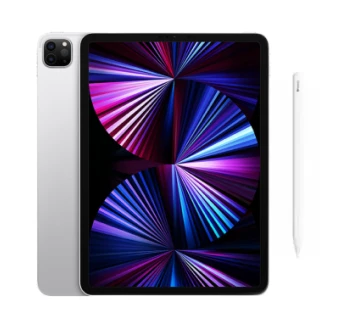 iPad Air 256G (2022) + Apple Pencil + AirPods Pro + Eagle License (3 Devices)*3 + Add 3 seats to your license (worth $1306.67)
iPad Pro 128G(2021) + Eagle License (3 Devices) *3 + Add 3 seats to your license (worth $1278.67)
Second Prize (one winner, worth $478.67)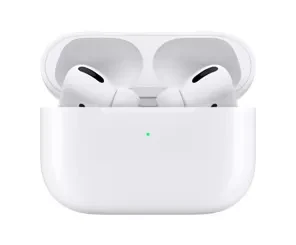 AirPods Pro + Eagle License (3 Devices) *3 + Add 3 seats to your license
Third Prize (one winner, worth $278.73)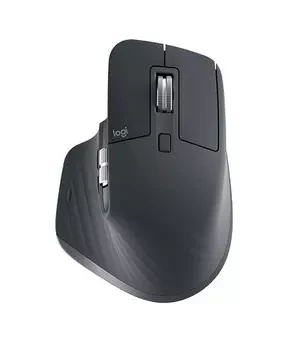 Logitech MX Master 3 + Eagle License (3 Devices) *3 + Add 3 seats to your license
Nominees (unlimited numbers of winners, worth $89.87)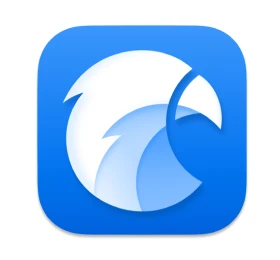 ---
Guidelines
The article has to be original and first published to the public after the event announcement (2022/3/25)
One person can only participate once
Words are easy-understand and logic-fluent; pictures and layouts are tidy.
The account you use to publish and share the article must represent a real person and be authentic.
Any paid or unnatural social engagement will not be counted.
---
Remarks
You DON'T have to mention this event in the article. It's meant to share your experiences.
Joining this event, you agree to authorize Eagle to publish and showcase your content on social media, websites, etc.
You reserve the copyright of the article. If you want to edit, modify, or delete the content, you can contact and discuss it with us first.
Eagle team reserves the final interpretation right for this event.
🎊 Are you ready? Share your Eagle experience with us now!